Original board Avengers #58 page 1 from 1968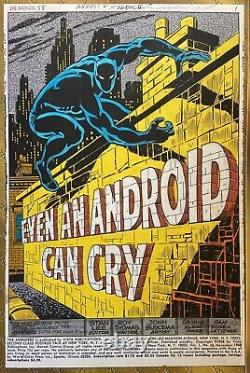 Original page of Avengers comic book #58 from 1968. This is the full-size color production board that was used for color testing. The board has the same format as the original (A3). There is only one copy of it. I brought this board back from the USA in the mid-80s.
The non-negotiable price of this legendary board is justified.