Translate this title in English: Ancient botanical board, original drawing, watercolor, dated 1939, 144x94 cm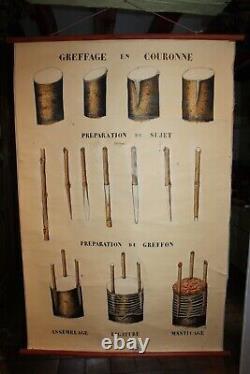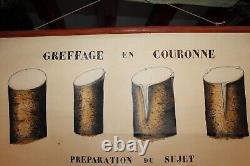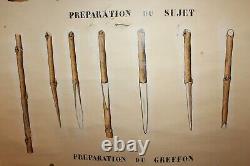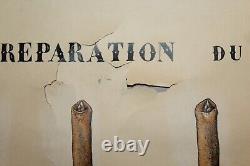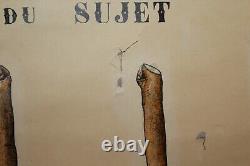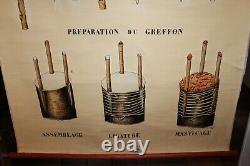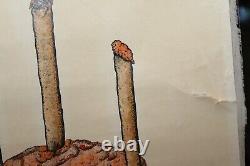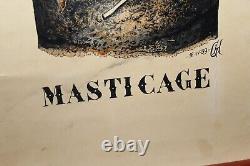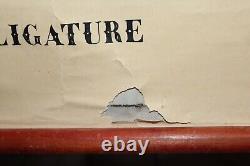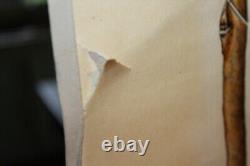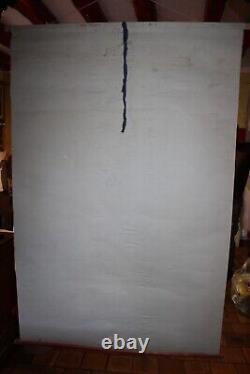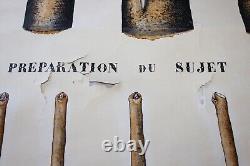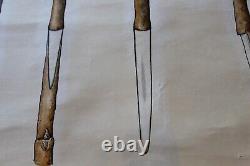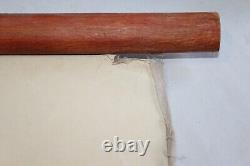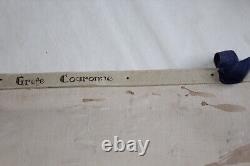 56 rue de Saint Firmin. Tel: 02.38.37.15.52. Superb and antique botanical plate, original drawing, watercolor, monogrammed G. H, dated 16/04/1939 crown and scion grafting. Note small folds, tears throughout to be restored (see photos).
Dimensions 144 x 94 cm. We send our packages by Post and by Mondial Relay, it's up to you to choose.
We thank you for your visit.