Georges LAPORTE WILD PAINTER 45 plates + signed original drawing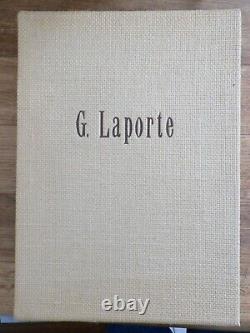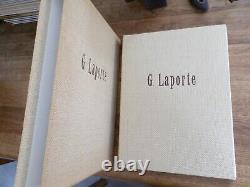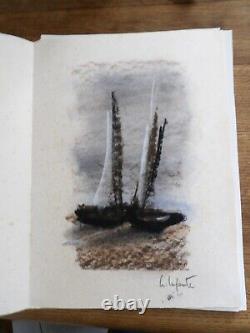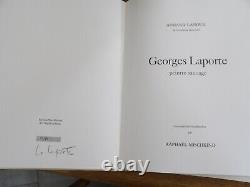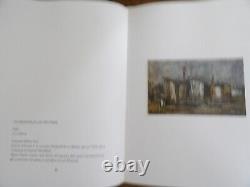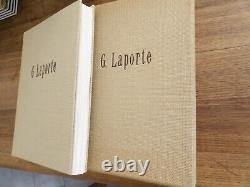 Georges LAPORTE - WILD PAINTER. Box and sleeve covered with linen canvas.
Artist's copy, signed, with a signed original work included. 45 reproductions of the works with comments by Raphaël MISCHKIND opposite.
Artist biography - 228 pages. ALL IN VERY GOOD CONDITION (see photos).